There aren't enough female angels in Europe, but there are still more than you think.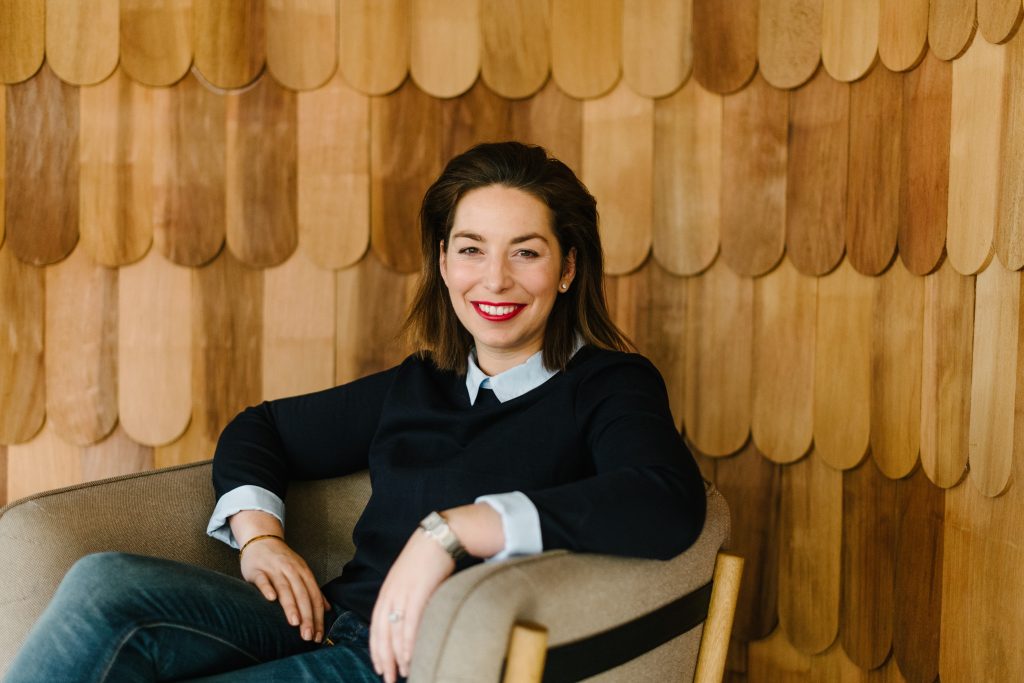 Last year, for the first time, our team at Sifted — with the help of Europe's tech and startup Twittersphere — compiled a comprehensive list of 100+ active female angels in Europe.
Now it's back with an update, featuring over 150 female angels.
Female angel investors are in the minority in Europe — the most recent figures from the UK Business Angels Association (UKBAA) in 2020 put the average for the region at 13% of all angels — and that has a significant knock-on effect on the number of female founders raising early-stage funding.
We asked angels to self-identify themselves and their peers if they had done three or more deals in the past 12 months, but have also included women who have committed to doing deals. If there is anyone missing from this list, or anything is wrong, please let us know by email at This email address is being protected from spambots. You need JavaScript enabled to view it. . You can also nominate other angels with this form.
Find the full list of over 150 female angels click here